Onsite Car Battery Replacement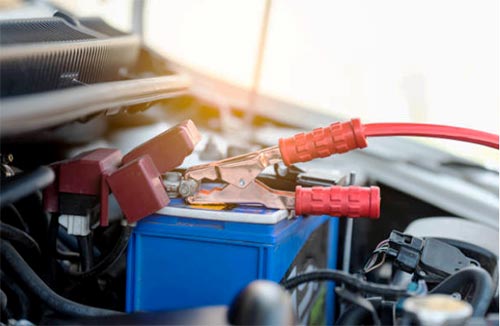 Don't Let A Dead Battery Stop You In Your Tracks. Fix-A-Battery Is Here To Help You Find A New Battery For Your Vehicle, And Replace It If Needed.
When Your Car Battery Is Dead For Whatever Reason, Dial For Car  Battery In Dubai And Sharjah With +971 56 1158598, We Promise To Have Your Vehicle Back On The Road In A Minuite. Our Expert Technicians Will Come To Where Your Vehicle Is Located And Check The Status Of The Battery Using The Most Updated Electronic Car Battery Tester, Which Will Tell Them If The Battery Needs A Jumpstart Or A Battery Replacement.
All Our Installations Come With A Warranty For Your Peace Of Mind.The Best Is We Are Totally Mobile And Come To You With The Proper Battery. Once Fitted, We Perform A Complete Car Battery And Charging System Test. And When That's Done, You're On Your Way
24 Hour Emergency Car Battery Repacement In Dubai,Sharjah
Get a FREE 4-point checkup with every vehicle battery installation. This includes checkup of you car battery, alternator, starter and electrical cabling. Every battery provided by Fix-a-Battery comes with 12 months warranty.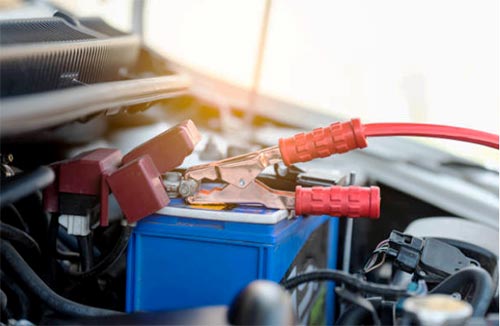 Car Battery Installation
A suitable functioning battery is fundamental for the operation of your car and when it fails, it regularly leaves you stranded and in the dark. Fix-A-Battery offers FREE battery testing with each battery set up for your car, light truck or SUV with a scheduled appointment. If your battery requires carrier or replacement, our Professional Technicians can get you taken care of and back out on the street in no time. Testing is designed to tell us matters we want to understand about individual cells and batteries.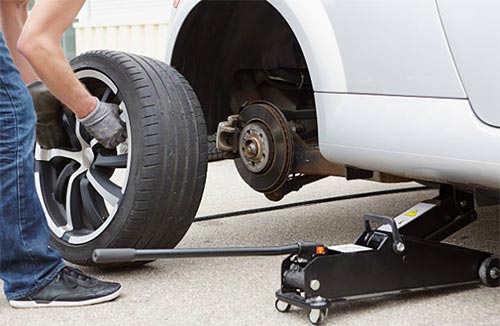 Onsite Flat Tyre Replacement
You're right in the midst of your everyday power to work and your tire blows out! Don't worry, Just name Fix-A-Battery on +971 56 1158598 and we will furnish you with a flat tire change service (24 hours a day, 7 days a week, 365 days a year) no rely the climate or conditions. Reliable, Fast and Affordable. If your vehicle's spare tire is inflated and serviceable, Fix-A-Battery receives you on-demand assist barring the high prices. Whenever, Wherever, We will get you moving.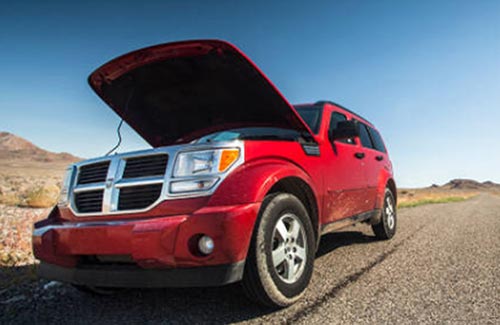 Roadside Assistance
Roadside Assistance Dubai Is A Company Renowned For RAPID ROADSIDE RESCUE Dubai,Sharjah And Abu Dhabi. We Are Open 24- Hours 365 Days. No Matter Which Make Or Model You Own Across The UAE, Our Expert Technicians Will Diagnose And Repair Your Car In Minimum Time.In Order To Provide 24-Hour Emergency Roadside Assistance And Car Towing Service To Our Customers We Would Like To Offer The Following Proposal For Your Perusal And Consideration